The challenge of building a professional studio in a rental home combined with over a decade of working in high end studios all around Los Angeles, led to a fully unmountable and mostly reusable design.
The small team which built the Koreatown studio is launching a boutique building company called Studios Reimagined.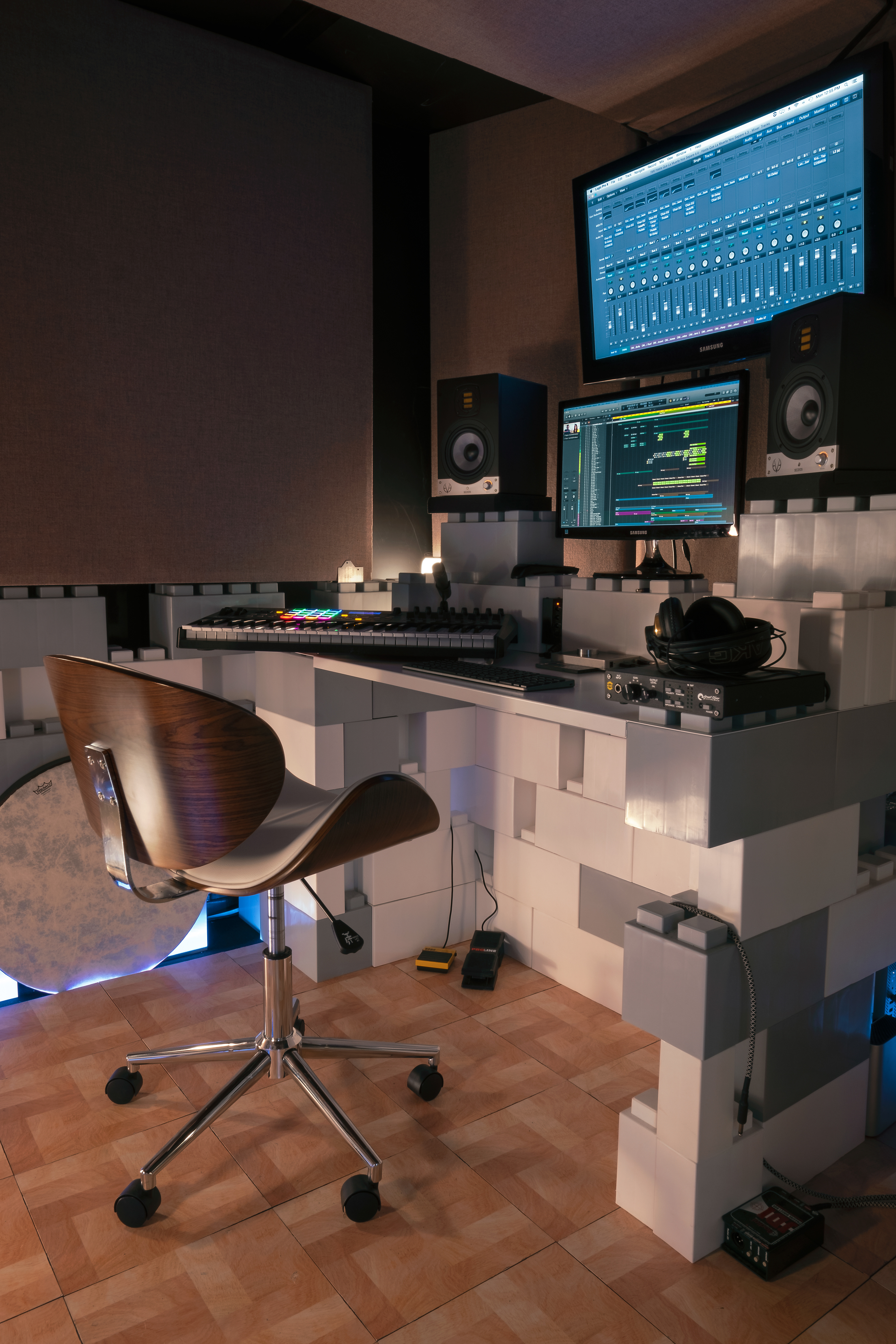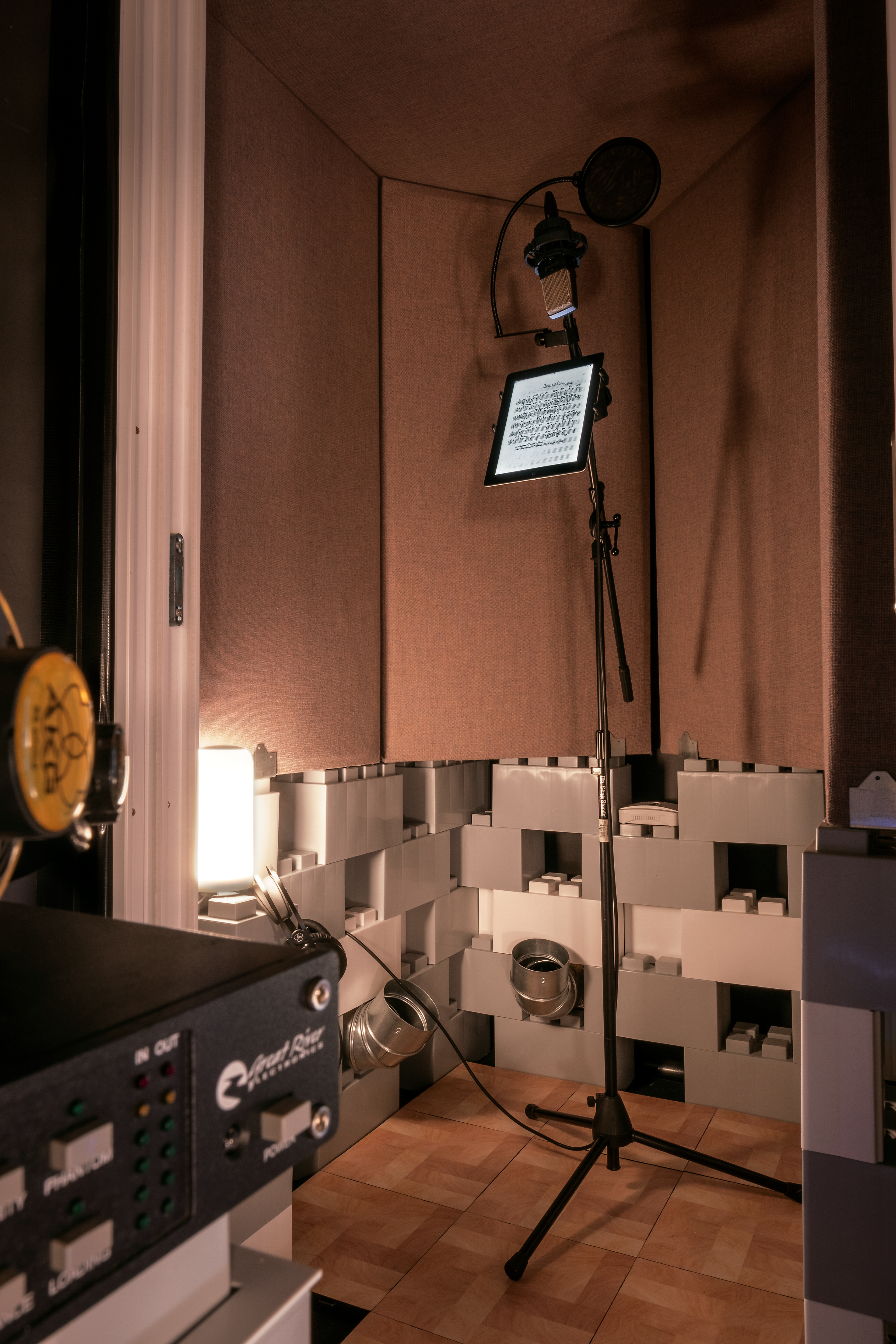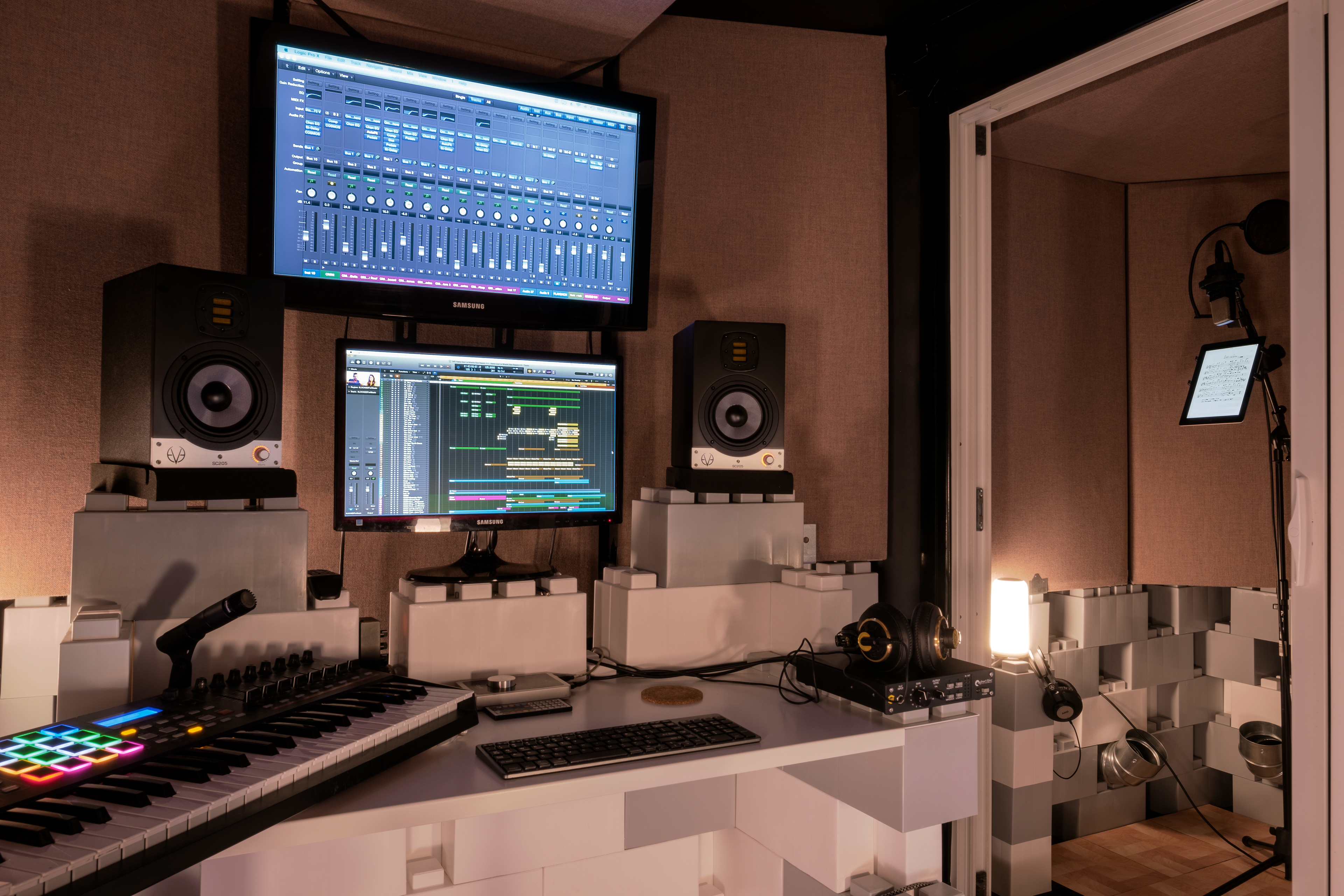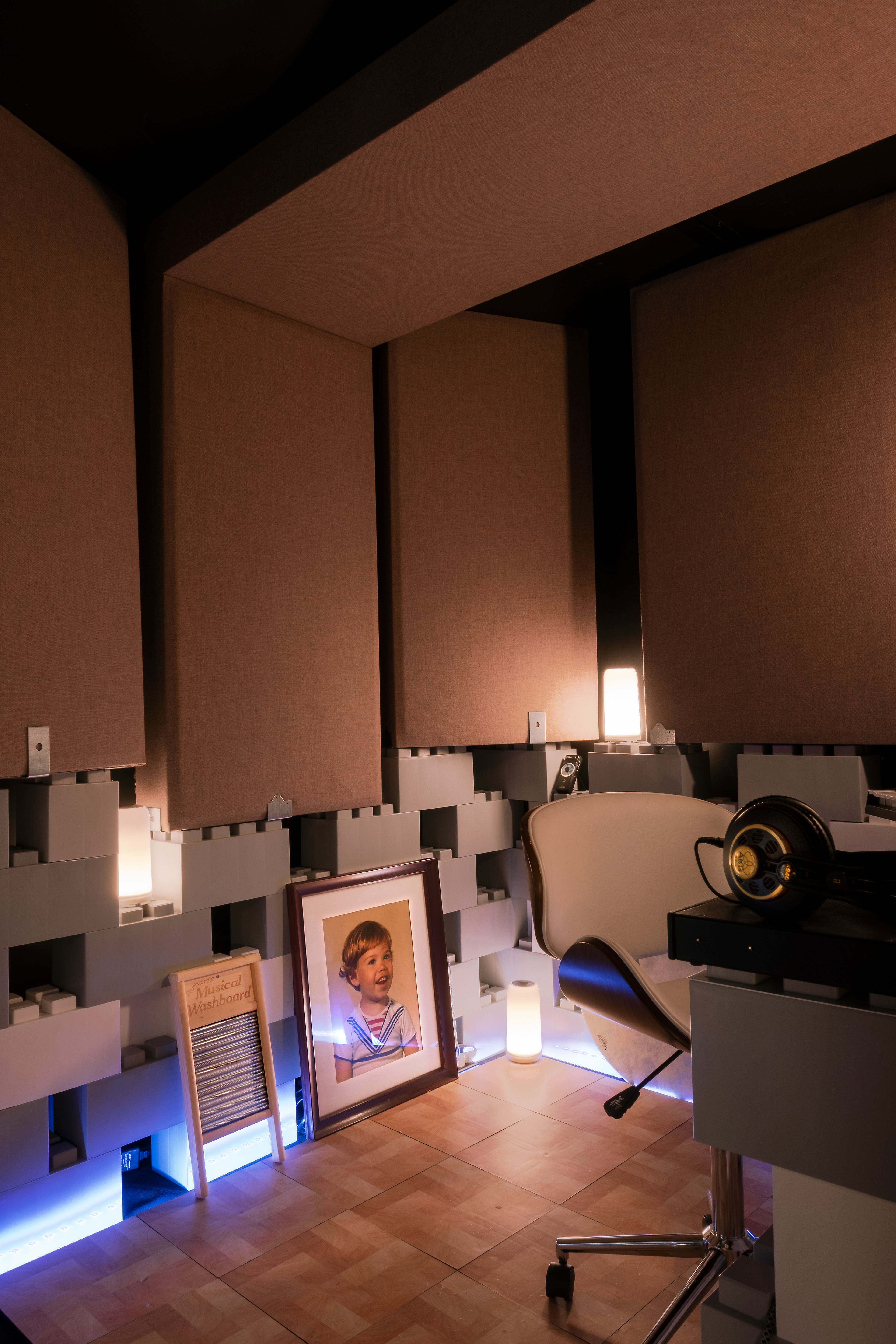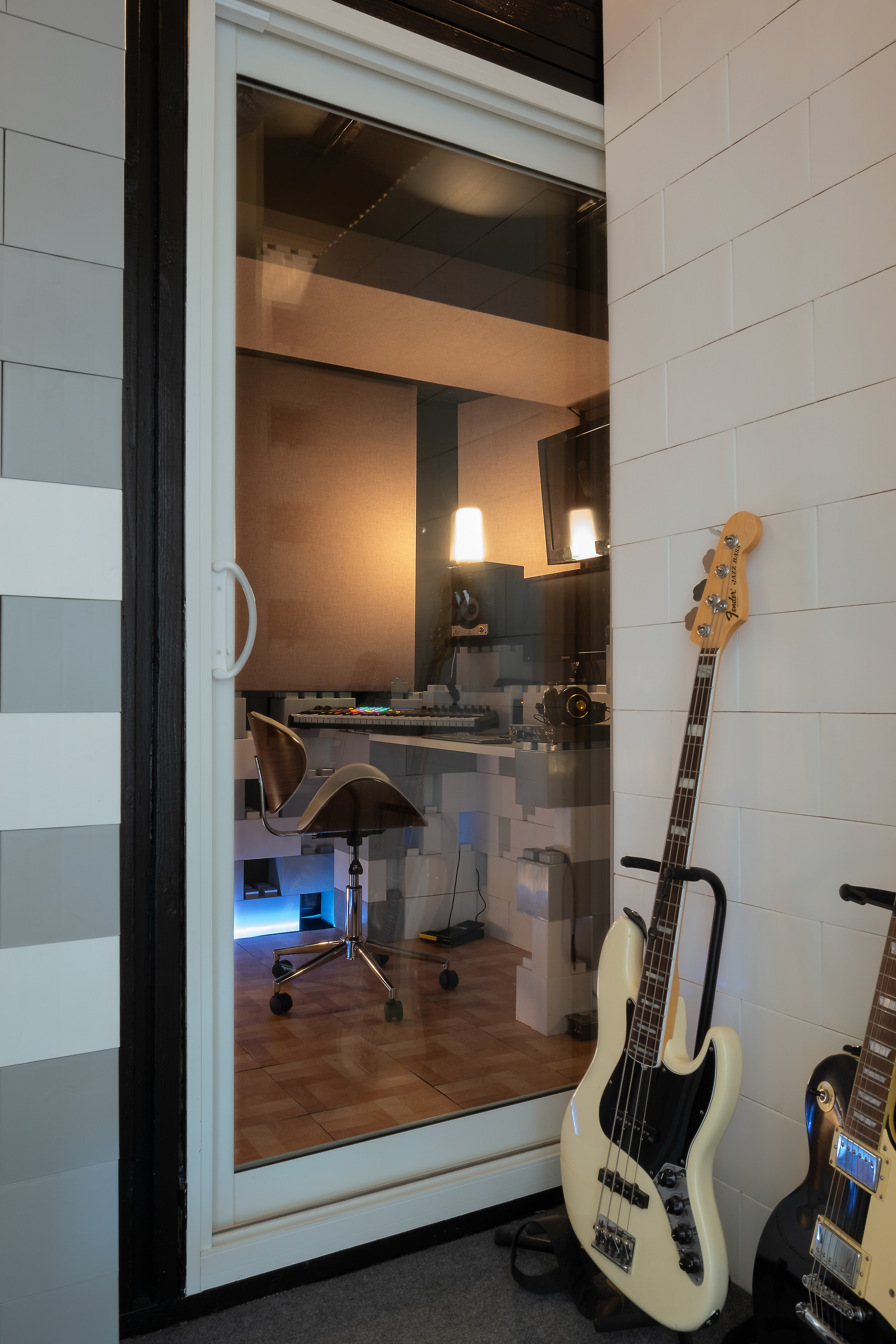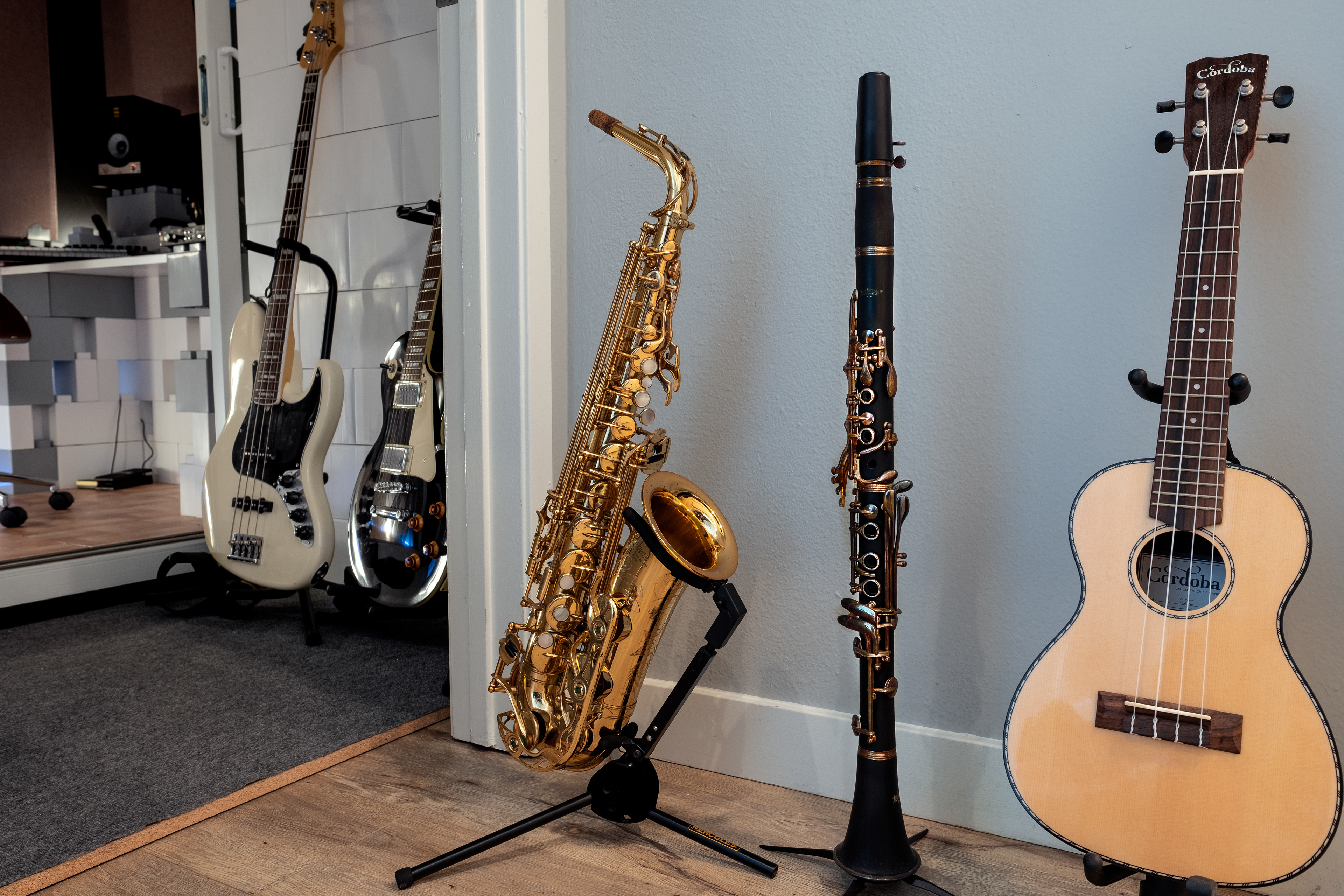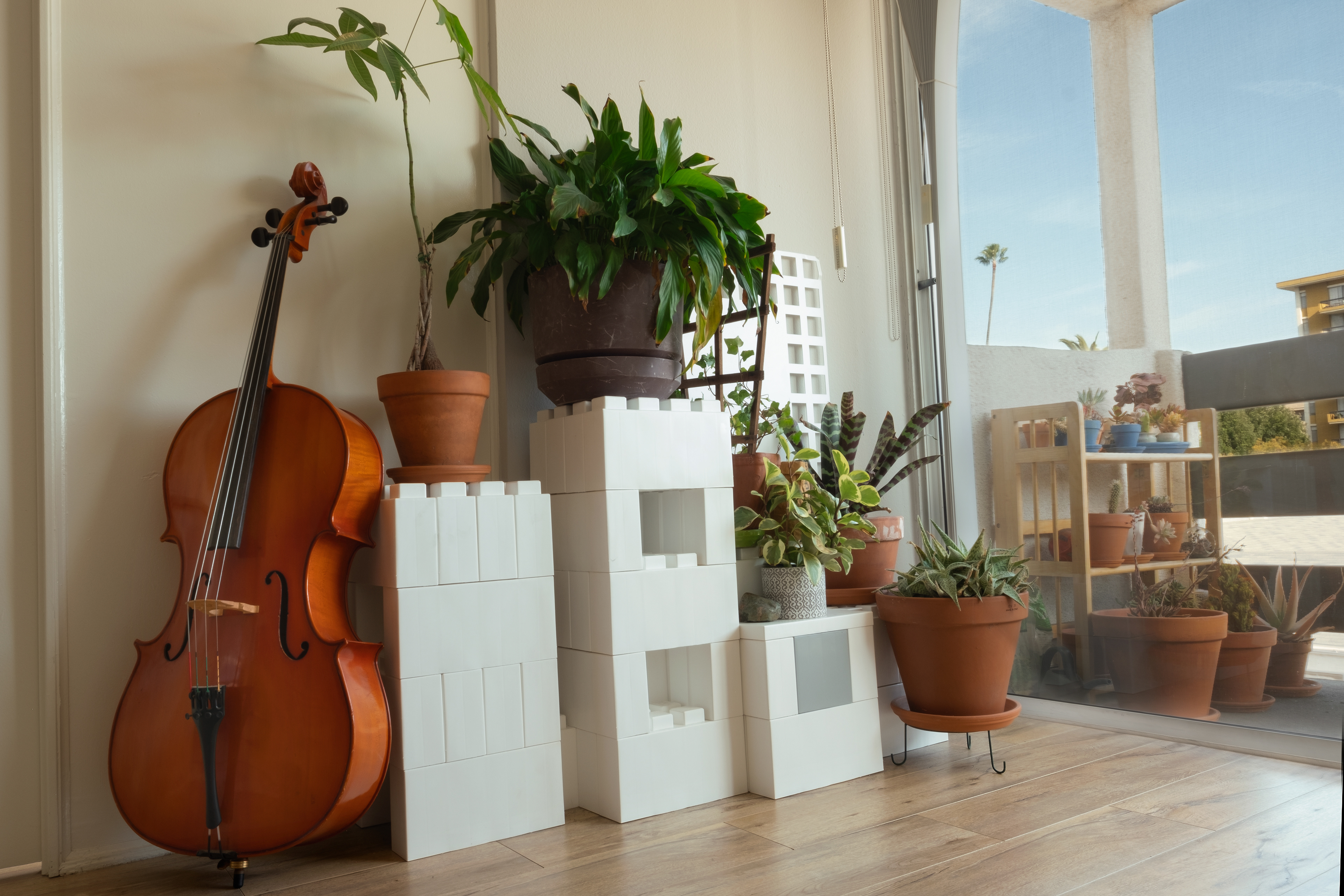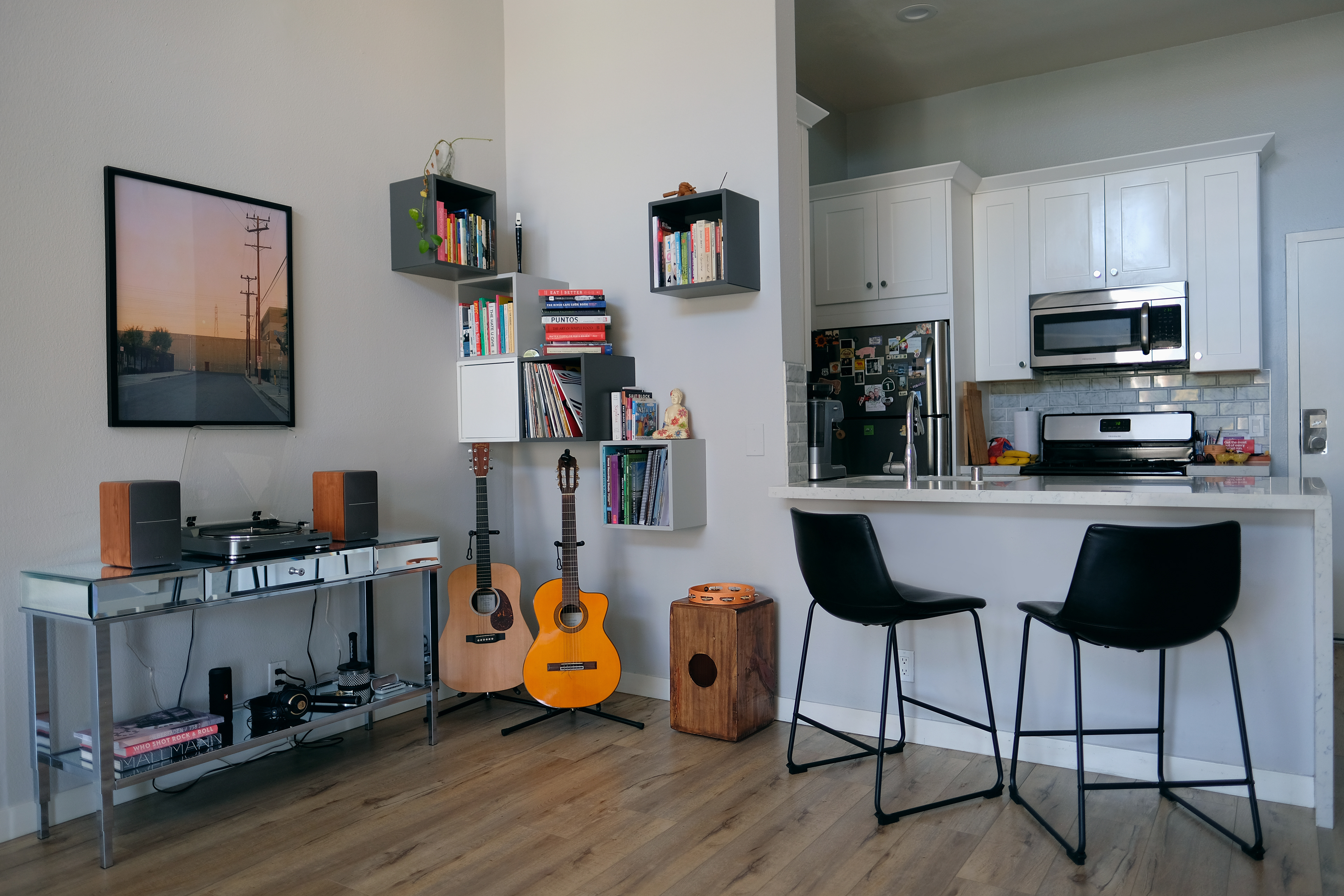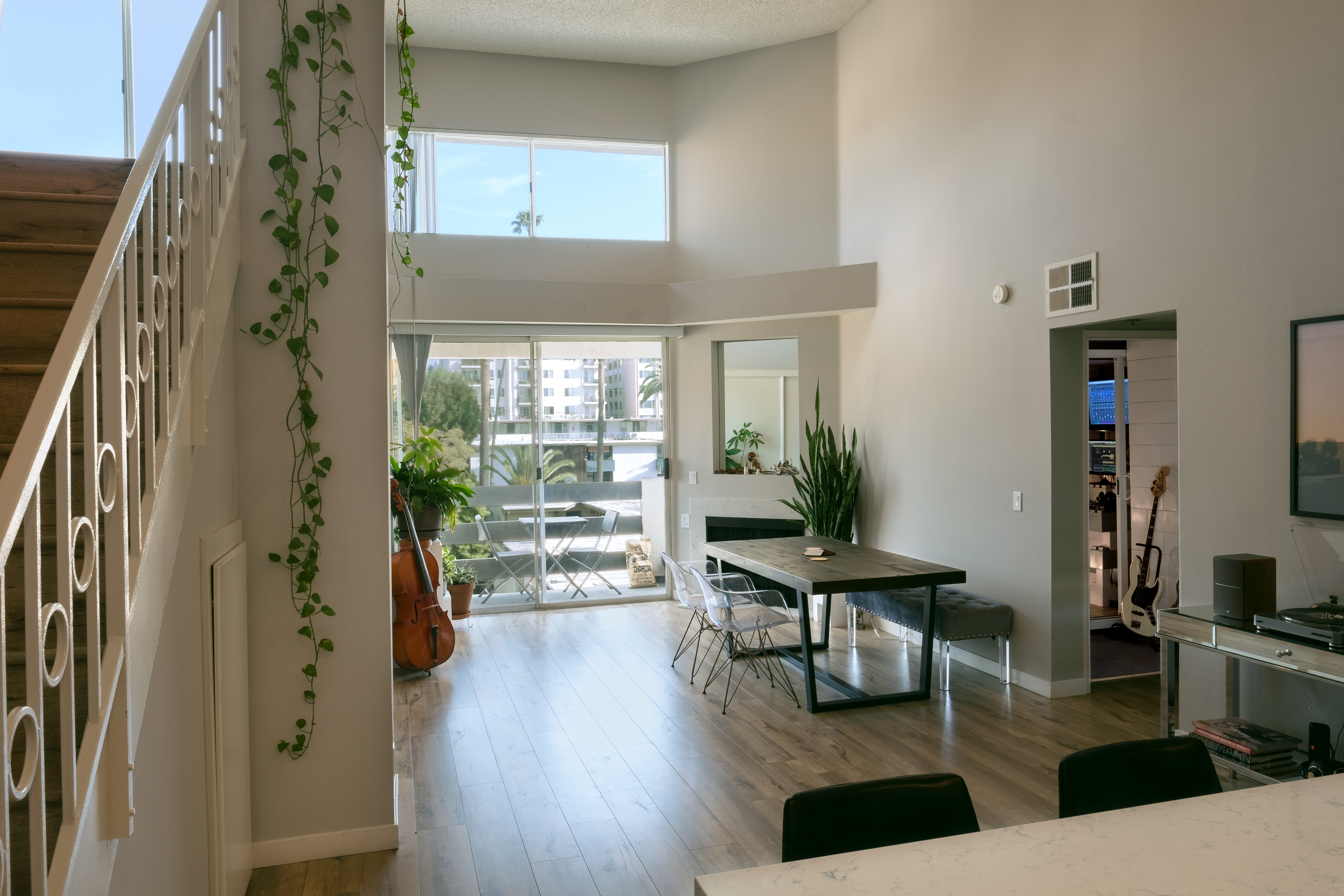 All works © Christian Laszlo 2020. Please do not reproduce without the expressed written consent of Christian Laszlo.